As previously published in An Cosantóir in July/August 2013 issue.
Report & photos by Sgt Wayne Fitzgerald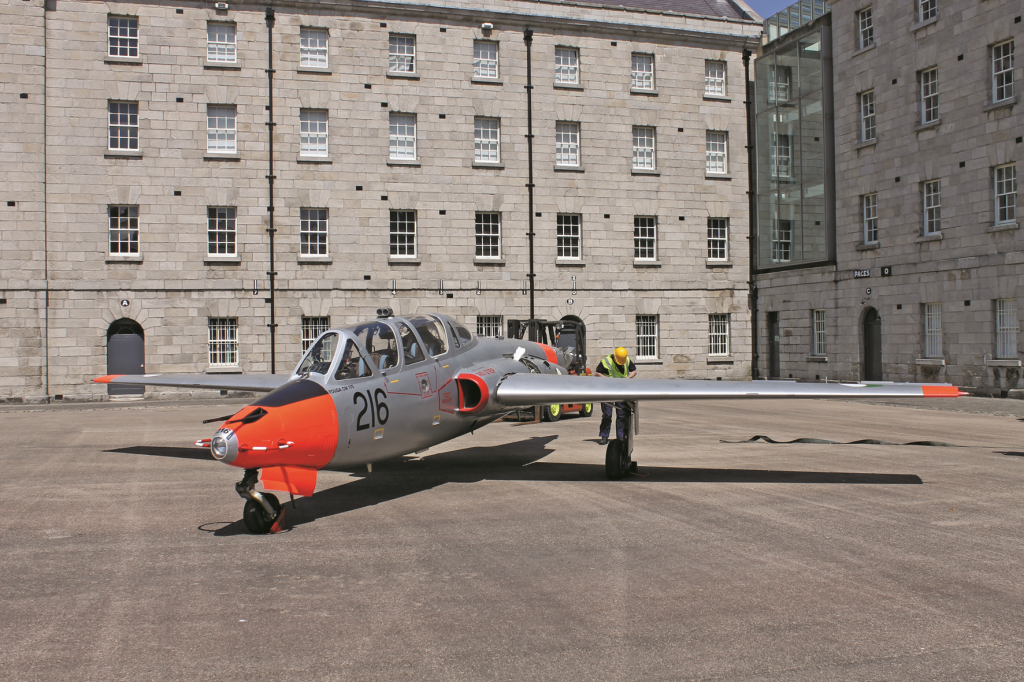 In the early hours of Monday the 5th June members of the Air Corps transported a Fouga Magister aeroplane (216) from Casement Aerodrome, Baldonnel to Clarke Square, in Collins Bks.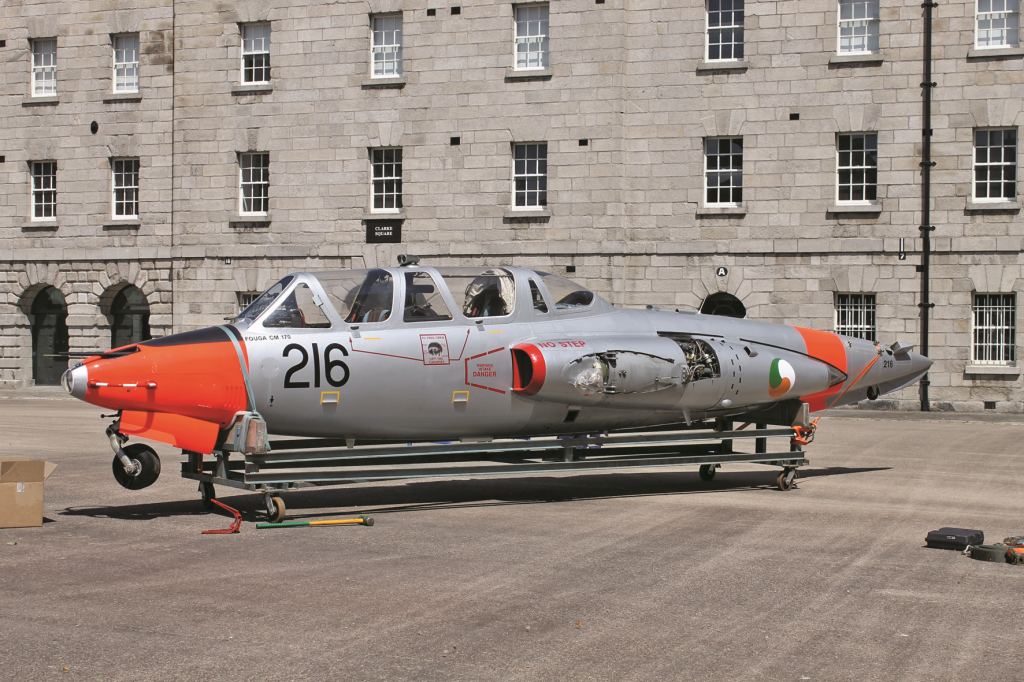 The plane was then reassembled and will be on display in the National Museum of Ireland: Decorative Arts & History and is on load for the summer months from the Air Corps Museum & Heritage Project.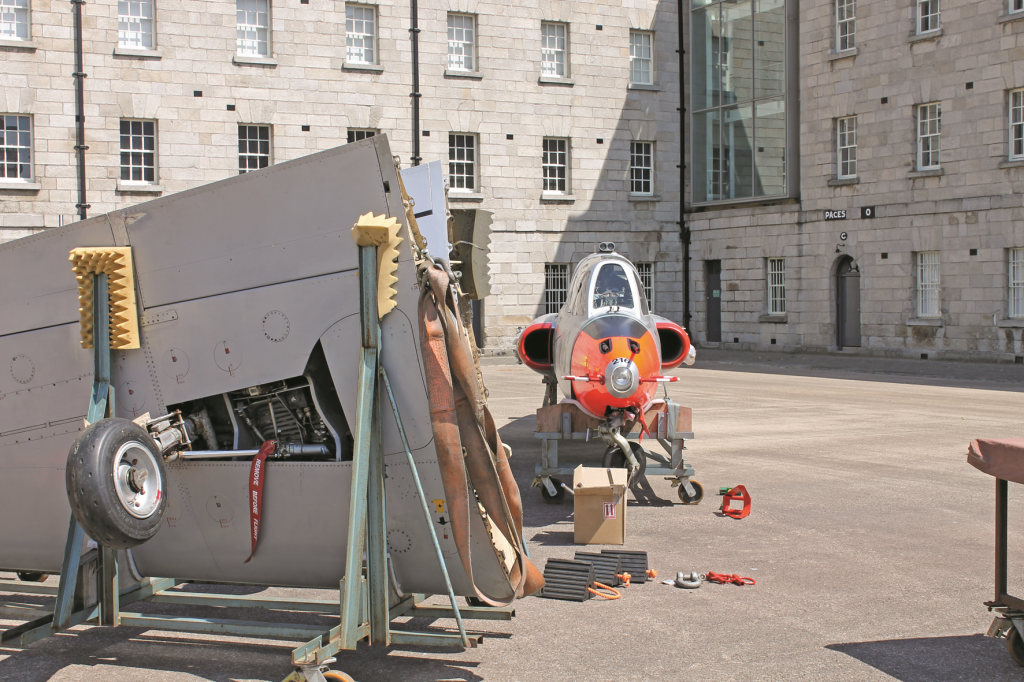 "It's a great privilege to be displaying a Fouga Magister aircraft, we are very grateful to the Air Corps" said a member of the museum staff.

With its distinctive 'butterfly' tail, the iconic French built Fouga CM 170 Magister was a 1950s two-seat jet and was Fouga's greatest success with nearly 1,000 constructed. It had a top speed of: 715km/h, a wingspan of: 12m and a length of: 10m.
The Fouga Magister has a unique place in Irish military history: one was used to attack Irish troops serving as UN peacekeepers in the Congo in 1961. This lone Fouga was flown by a Belgian mercenary in the Katangan Air Force who carried out the bombings and machine gun attacks on Irish troops.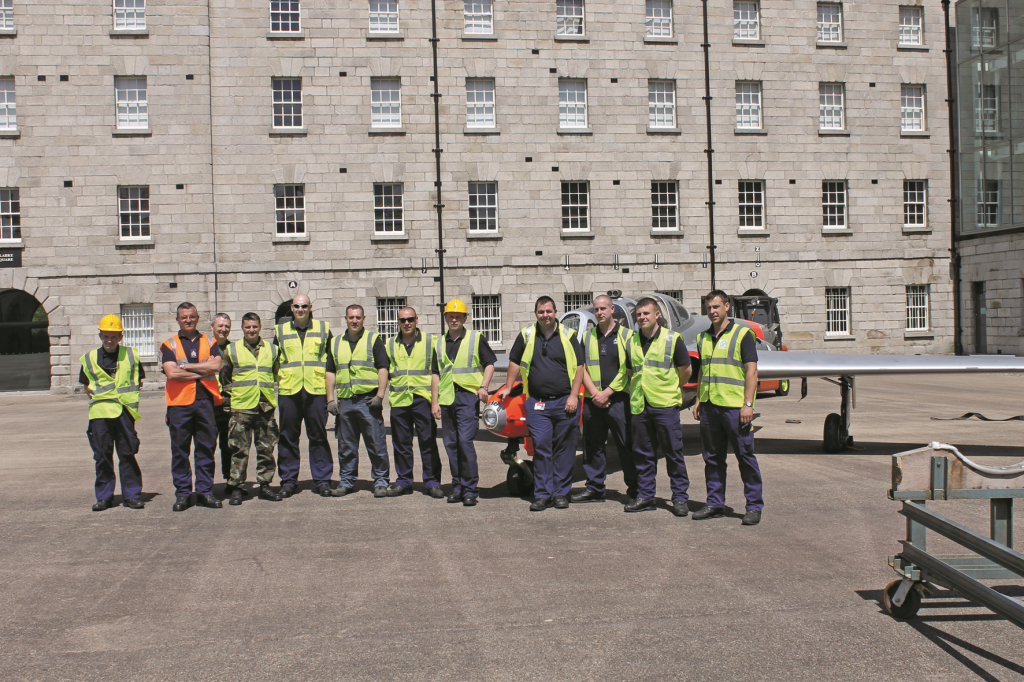 This was the first occasion on which Irish troops would experience an air attack. The Air Corps operated six Fouga Magisters (CM170-2) from 1975 to 1999, four of which equipped the Silver Swallows Aerobatic display team.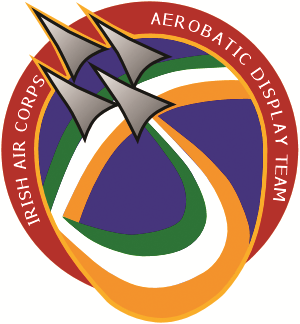 The Silver Swallows were famous internationally for winning the Lockheed Martin Cannestra trophy for 'best display by an overseas team' at the Royal International Air Tattoo at Fairford in 1997. This plane is one of those used by the Silver Swallows.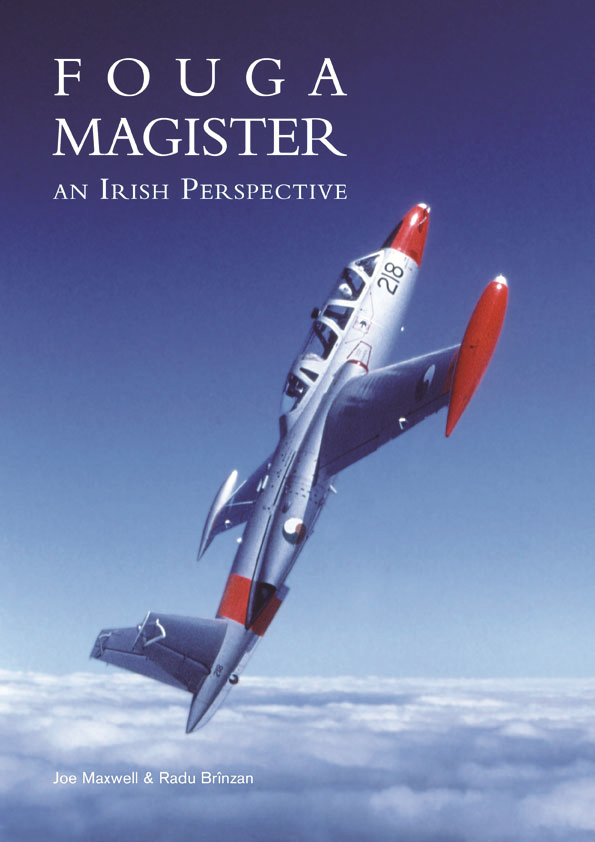 For more information and history on both the Fouga Magister and the Silver Swallows I recommend reading: Fouga Magister – An Irish Perspective by Joe Maxwell and Radu Brinzan with original drawings by Philip Avonds. ISDN: 978-0-9562624-1-7 – 108 Pages, 210 x 297 mm. Price: €22. www.maxdecals.com – joe@maxdecals.com
You can also learn about Ireland's military history since 1550 at the permanent Soldiers & Chiefs exhibition at the National Museum of Ireland: Decorative Arts & History in Collins Bks. www.museum.ie/en/exhibition/soldiers-chiefs.aspx
Read these stories and more in An Cosantóir (The Defender), The official magazine of the Irish Defence Forces – www.dfmagazine.ie