As published in An Cosantóir in February 2015.
By Sgt Wayne Fitzgerald
When Mick Hennessy, a former private with 2 Inf Bn, was admitted to Connolly Memorial Hospital, Blanchardstown, he struck up a conversation with his neighbour in the next bed. The other man, Sean Campion (68), then said:
"I have to go shave, as I got used to shaving every day while in the army."
When Mick told him he had served a few years himself a great camaraderie developed, as it generally does when any two ex-servicemen or women meet up – full of humour and plenty of slagging! Despite a 40-year age difference the two guys got on great and since Mick's release from hospital he has continued to visit Sean. After hearing the story, staff from An Cosantóir also visited Sean on a few occasions to hear his story and see how he was keeping.
Sean enlisted with 4 Motor Sqn in Plunkett Bks, Curragh Camp, in January 1967; "on a wage of six pounds five shillings," he recalls. During his time in the DF, Sean completed a Ranger's course (in 1969 with the late Lt Gen Dermot Early as one of his instructors), experienced the early days of the Troubles, and served in Cyprus with 23 Inf Gp, UNFICYP.
In 1974 Sean emigrated to Australia for £25 pounds (borrowed from his sister), working for a few months in a Dunlop factory, before signing up to serve in the Australian Armoured Corps from 1975-78. "There was a big difference from the Irish Defence Forces," Sean says, "and even getting used to drill orders in English wasn't as easy as it sounds." He was issued with an FN self-loading rifle (SLR), which he kept by his bunk every night, signing out the bolt from the armoury every morning. He was stationed in Puckapunyal (Valley of the Seven Winds), central Victoria and still has his passing out parade on Super 8mm film.
Sean served as a tank gunner/radio operator on the Centurion and also trained on the Leopard, the first German-built tank since WW2. His regimental sergeant major was Gus Ballantyne, a German WW2 veteran who Sean recalls as being "a real hard bastard!"
Returning to Ireland in 1978, he re-enlisted and after a short refresher course was posted to 2 Cav Sqn, Griffith Bks. He served with 48 Inf Bn, UNIFIL, and in 1982 he transferred to the cadre staff of 11 Cav Sqn, Griffith Bks where he served, first in Griffiths Bks and then Cathal Brugha Bks, until he retired in 1993.
Sean was diagnosed with type 2 diabetes a few years ago and deteriorating health led to his current stay in hospital where he is recovering from the amputation of the lower half of his right leg. Nevertheless, he is in good spirits and says he is getting healthier and stronger every day with medication, physiotherapy and great care from the hospital staff. Although wheelchair-bound at present, he is looking forward to receiving a prosthetic limb so he can get walking again.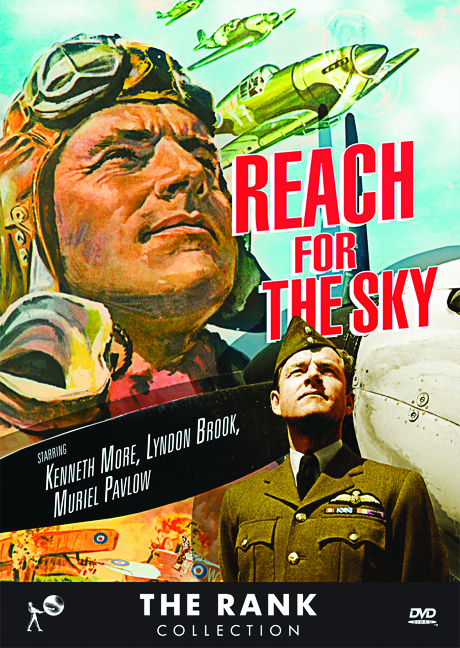 Sean keeps himself busy reading and watching movies, and has a large collection of books and DVDs, mostly military related. He takes particular inspiration from the film Reach for the Sky (1956), the true story of Douglas Bader, who overcame the loss of both legs to become a successful fighter pilot in World War II.
During his hospitalisation, Sean has been immensely cheered by visits from members of ONEt, IUNVA, and the IDFVA. He is still warmly remembered by former colleagues and we wish him well on his road to recovery.
For information on diabetes contact: Diabetes Ireland (CHY 6906), 19 Northwood House, Northwood Business Campus, Santry, Dublin 9. Tel: 01 842 8118 or email: info@diabetes.ie – www.diabetes.ie
Sadly Trooper Sean (Campo) Campion passed away peacefully in hospital in the early hours of the 9th April 2015. Ar dheis Dé go raibh a anam – "May his soul be on God's right side"
Read these stories and more in An Cosantóir (The Defender) The official magazine of the Irish Defence Forces – www.dfmagazine.ie.