As published in An Cosantóir in May 2014
By Sgt Wayne Fitzgerald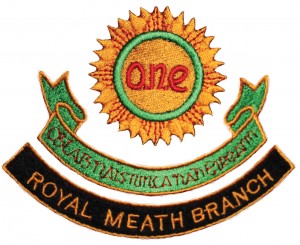 On Tuesday April 1st, An Cosantóir met with one of the newest branches of the Organisation of National Ex-Servicemen and Women (ONE), the Royal Meath, situated in the north Leinster area.
The Royal Meath branch was set up just over a year ago (January 2013) so that ONE members from the area wouldn't have to travel to Dublin or Drogheda/Slane for ONE meetings and events.
The branch chairman, Conor Swords, who has served with ONE for 25-years, told us that he and other members of the Fr James Gilmore Branch (Artane) established the new branch and formed a committee. They canvassed the areas of Kells, Navan, Trim, Oldcastle and Virginia looking for new members, and now have 34 active members in the branch. Members of the new branch have sponsored three flags (national, UN and branch) as well as the chairman's chain of office.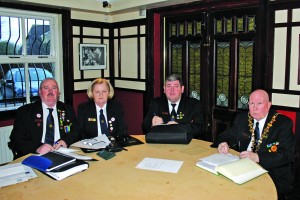 Despite being in existence for just over a year, the Royal Meath Branch has taken part in many events, and not just ONE events; others have included the French Foreign Legion Day, Anzac Day, and the Royal British Legion. The Branch has also built up a great relationship with the Thurles Memorial Trust, with Royal Meath members being made honorary members of the Trust.
The Branch has planned a church collection on August 3rd and they hope to hold their first annual Mass and Lá na bhFiann (Soldier's Day) in September.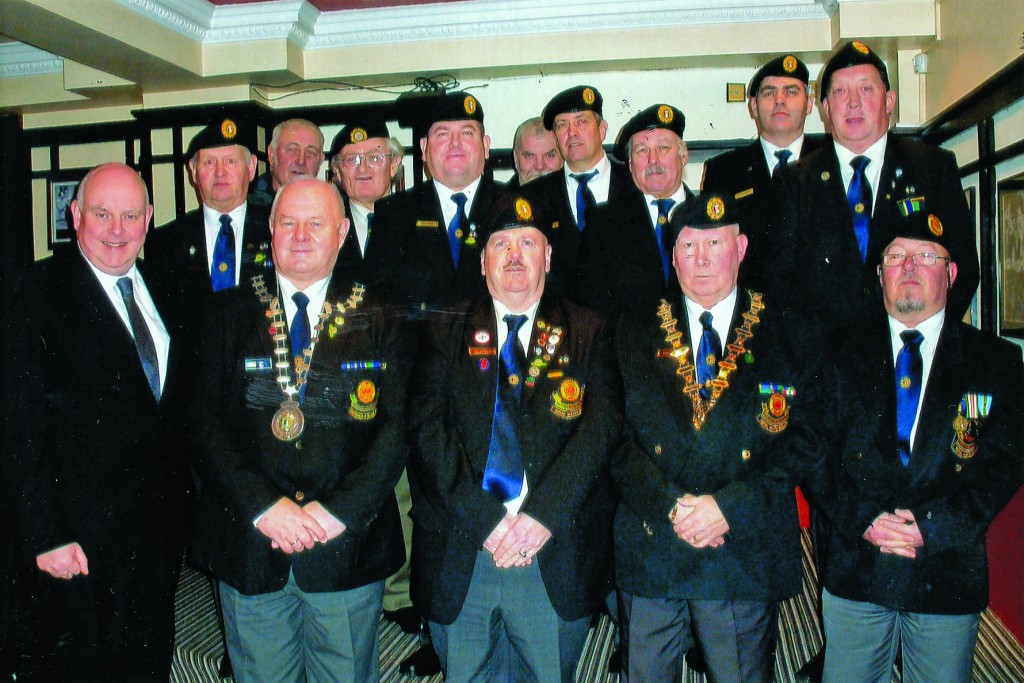 Branch PRO, Bridget Quinn, who is possibly the first female PRO in ONE, told us that branch members have a long history of travelling on the International Military Pilgrimage to Lourdes, with Bridget completing 14 trips and Conor with in excess of 20.
Always on the lookout for new members, the Branch meets on the first Tuesday of every month in the Martry Restaurant (formerly the Silver Tankard), Kells Road (R417), Navan, Co Meath. Prospective members can also contact Peter Rogers, the branch secretary, on 086-4040049 or Bridget Quinn on 087-8332762.