50th Anniversary of the 36 Inf Bn, United Mission in the Congo – Opération des Nations unies au Congo (ONUC).
As published in An Cosantóir in October 2011.
By Sgt Wayne Fitzgerald, Photos by Airman Neville Coughlan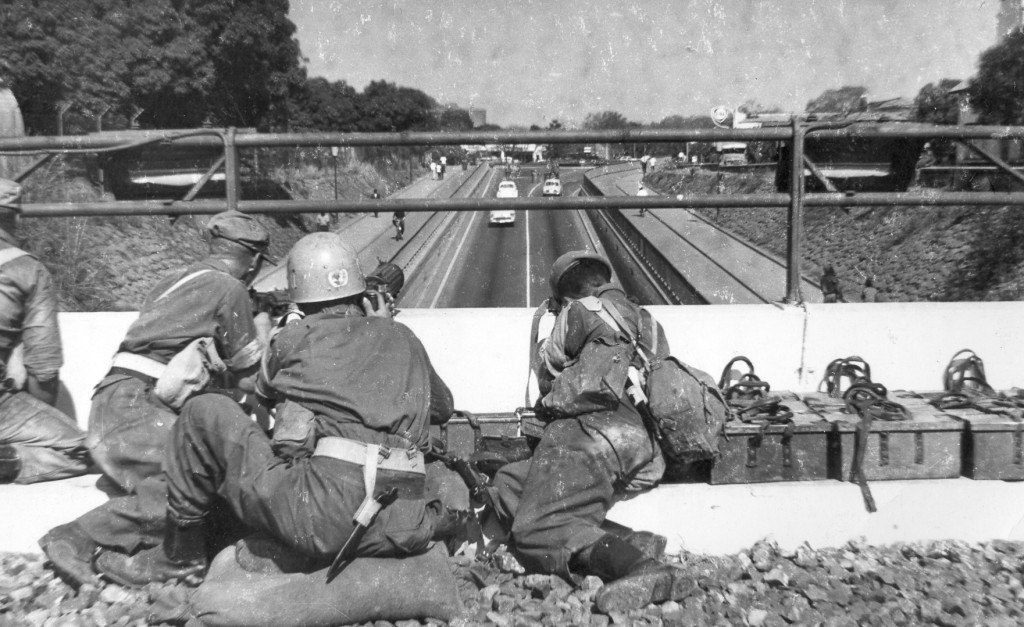 On the 30th August 2011, I met with some members from 'A' Coy, 36 Inf Bn – who served in the Congo 50 years ago. Here is a brief glimpse of their memories:
Pte John Woolley
Unit: Spt Coy, 2 Inf Bn – Service: 6 years, Enlisted 1 Jan 1960 – Overseas: 34, 36, 2 Inf Gp – Congo and 41 Inf Bn – Cyprus
"I was at the now famous 'Battle of the Tunnel', and one of my favourite memories is of our Pln Sgt Joe Scott, he was a great man and one who I greatly admire to this day"
Pte Tony Confrey
Unit: 5 Inf Bn – Service: 3 years, Enlisted in 1960 – Overseas: 36 Inf Bn
Served as a Marksman on the Vickers Machine and was also at the Battle for the Tunnel. "My first experience was just before landing on 'Chalk 2', we received gun fire from the ground. On later inspection, we discovered 40 hits on the fuselage; two storage tanks were leaking aviation fuel. Our biggest fear was unloading the US Globe master in double-time wearing hob-nailed boots". "Within two days we had our first casualty, Cpl Mick Fallon (5 Inf Bn) and within a week at Liege Crossroads, we came under heavy mortar fire for many days. Where I received shrapnel wound to my hip, I was medically treated locally and then about fifteen years later I was still being treated and doctors discovered more shrapnel".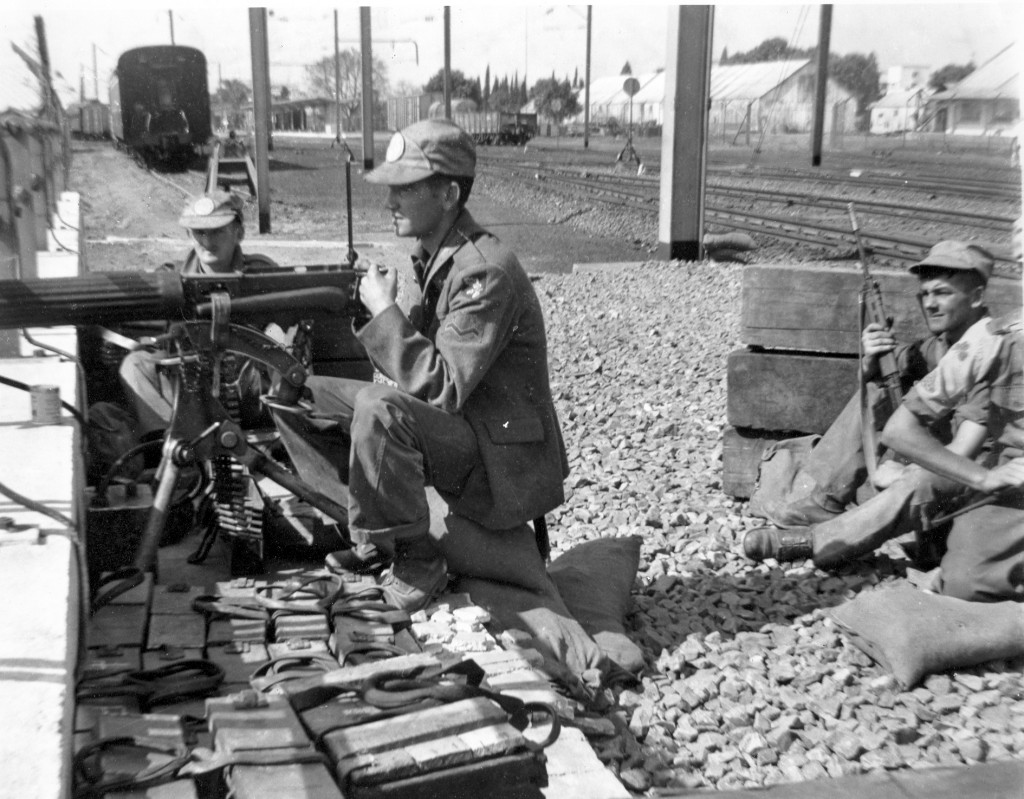 CQMS James 'Nobby' Clarke
Unit: 2 Garrison S&T – Service: 43years, Enlisted in 1959
"We all have many memories of our service with A Coy and it is very difficult to condense them into a few words. However, our long haul flight of 24 hours duration Dublin – Tripoli – Kano – Leopoldville and finally Elizabethville and a very hostile 'Reception' we got. We went out as Peace Keepers but overnight we became Peace Enforcers. One will never forget the prolonged bombardment at Liege Crossroads which included mortar, small arms and sniper fire and eventually leading up to the capture of the Tunnel – Our Tunnel. As a result of many acts of bravery and courage displayed by the members of A Coy, it later became the most decorated sub unit in the history of our Defence Forces – with the award of 14 Distinguished Service Medals an achievement unlikely to be surpassed. A conventional war fighting company-in-attack action had not, nor since, been undertaken by the Irish Army in combat. During the hostilities of that December we suffered 4 fatalities – Lt Paddy Riordan(DSM) & Pte Andy Wickham both Killed in Action (KIA), Sgt Paddy Mulcahy (DSM) & Cpl Mick Fallon both died from wounds received in earlier actions. In addition 14 more were wounded – some seriously. An Annual Commemoration is held in December to remember our comrades who made the ultimate sacrifice and those who have died since".
Read these stories and more in An Cosantóir (The Defender) The official magazine of the Irish Defence Forces – www.dfmagazine.ie.