As published in the July 2018 issue of An Cosantóir Magazine
Report & Photos by Sgt Wayne Fitzgerald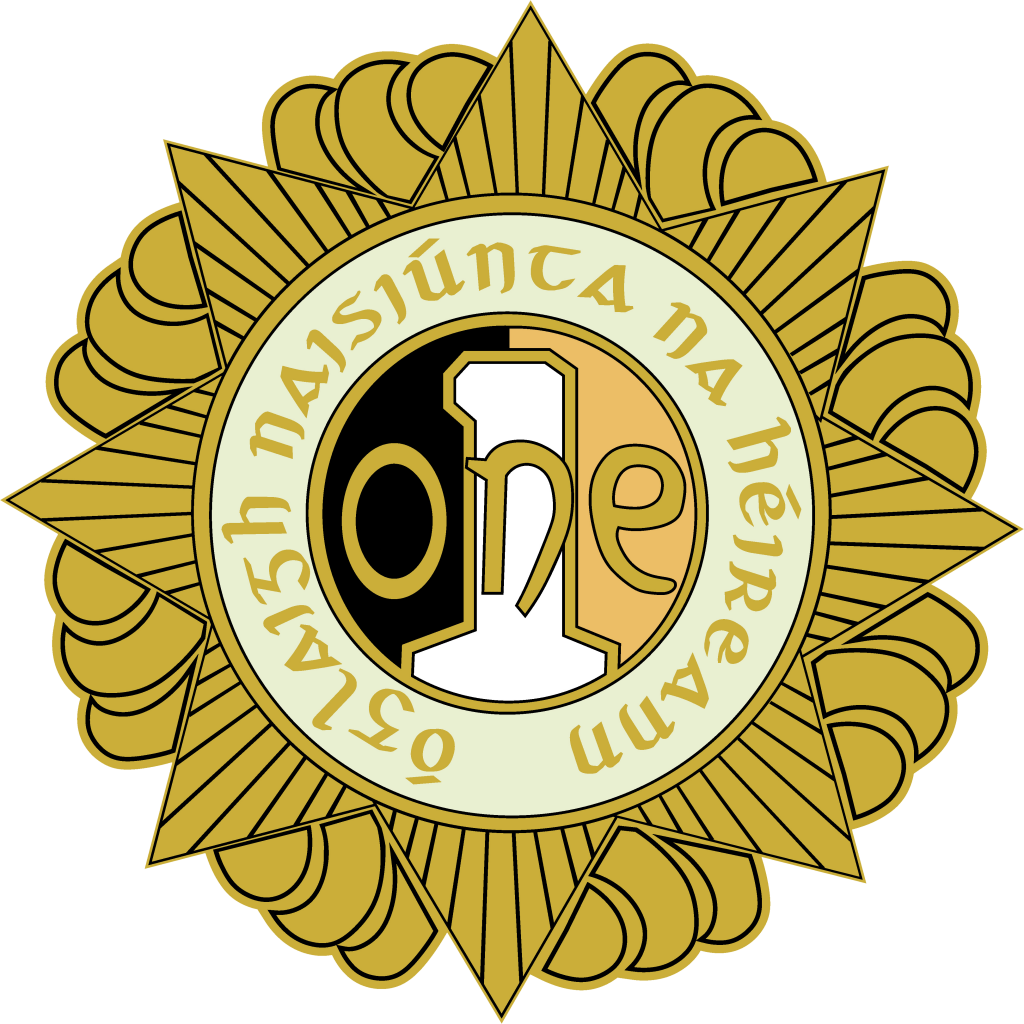 On 13th June 2018, An Cosantóir visited Custume House, Athlone, which houses a number of former soldiers who have fallen on hard times. The completely refurbished, former GOC's residence has seven bedrooms, a family room and a TV/reading room and was officially opened in November 2006. The project also received assistance from the Defence Forces, the DoD, and the local authorities in Athlone and Westmeath. The rent is means-tested and kept at an affordable level.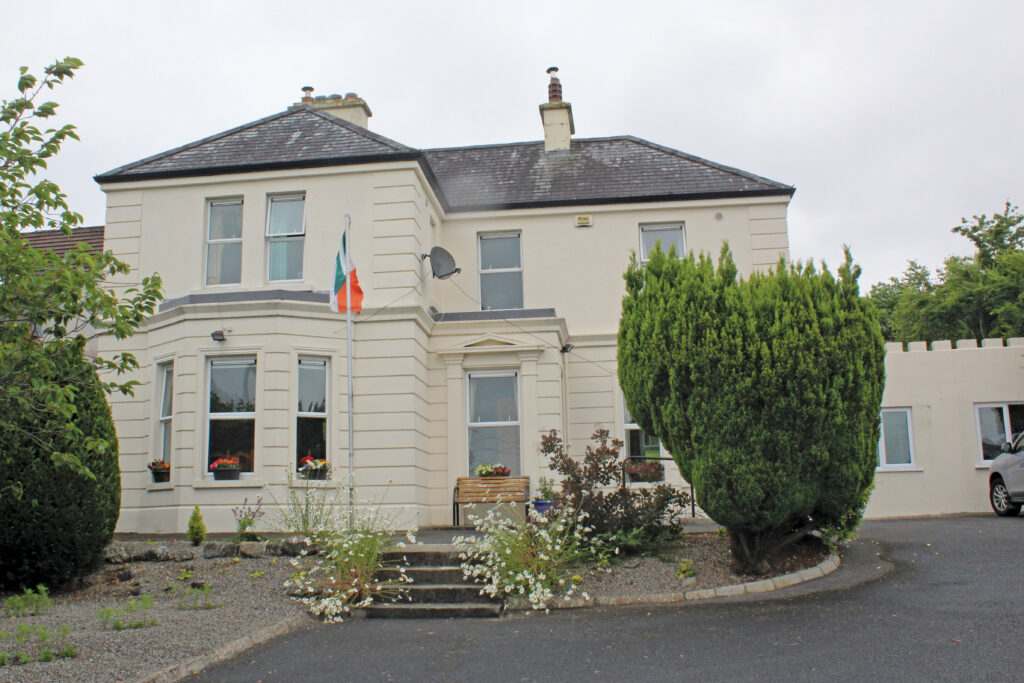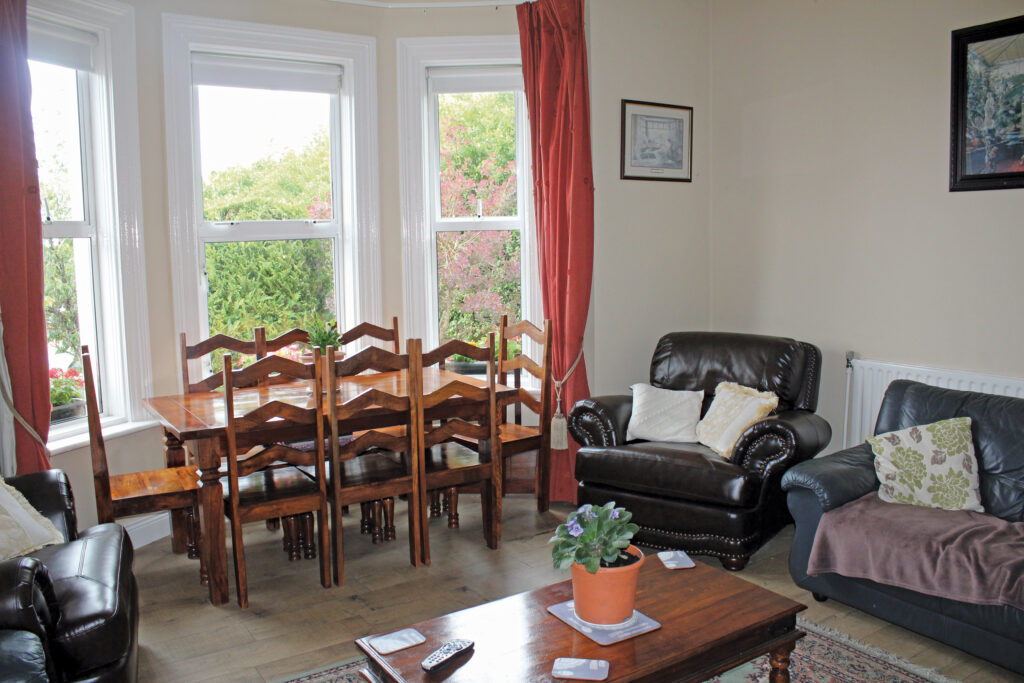 In 2015 the original house manager, Aiden Byrne, handed over the reins to Paddy McManus, whose 40-year military career was spent in Custume Bks. His last 16 years were with the PSS, where he took a number of degree/diploma courses, including the Employee Assistance Programme (EAP) in UCC and counselling in UL. Paddy, whose father and six brothers all served in the Defence Forces, retired in 2012 and joined his local ONE branch in Athlone, where he is now branch secretary.
Over a coffee I chatted with Paddy and the residents, two of whom are there since Custume House opened, while another has only been there a few months. The oldest resident is 72 and the youngest 55, and while they all served in Athlone or Mullingar they come from many parts of the country, including Dublin and Donegal.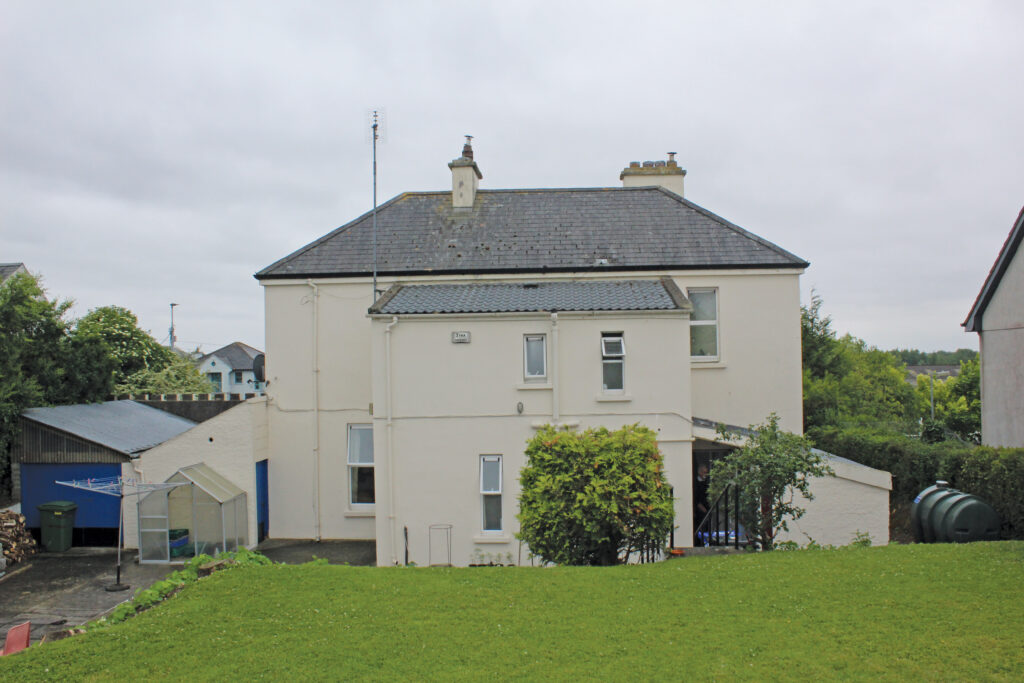 The cleanliness of the house was very impressive, with the rooms, kitchen, and toilets all spotless. There was also a large well-kept garden to the rear with many flowers beginning to bloom.
Many residents have skills that are utilised daily. These include an electrician and a carpenter, who both carry out maintenance and decorating, and a paramedic who volunteers locally as a medic.
While residents look after their own breakfast and lunch, former DF chef, Gerry Fallon, comes in most days to prepare the main evening meal.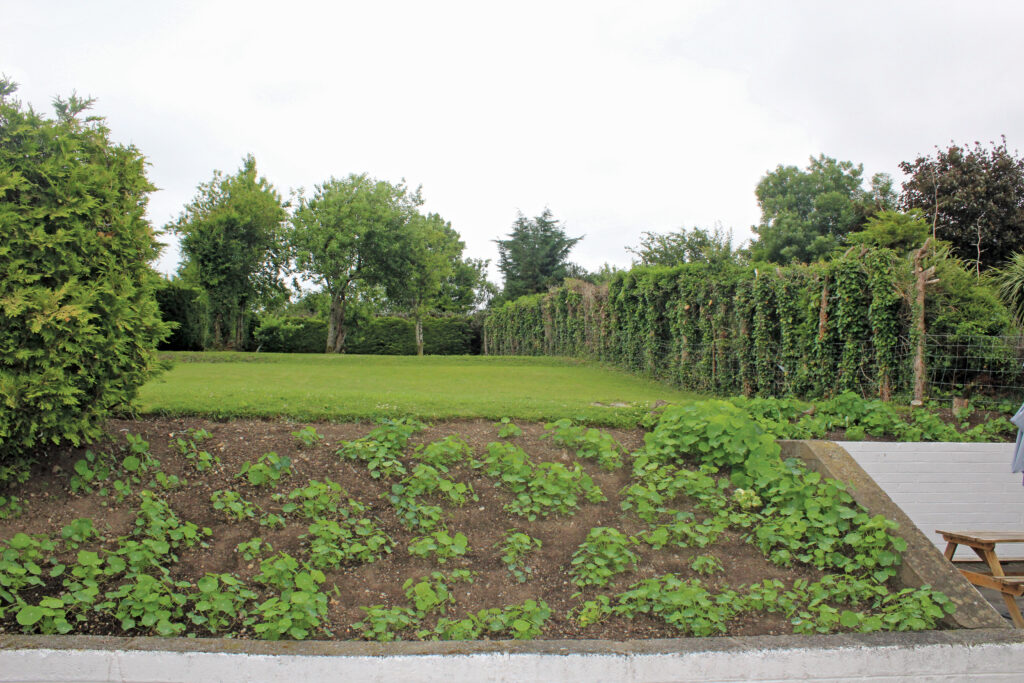 On the financial side, Paddy's budget, provided by ONE, is broken down to cover subheads like maintenance, utility bills and food. The property also has a mortgage from Westmeath Co Council.
Speaking about the funds required to maintain the home, Paddy stressed the continual, tireless work of Trisha McLoughlin, who has fundraised €10,000 in the last few years.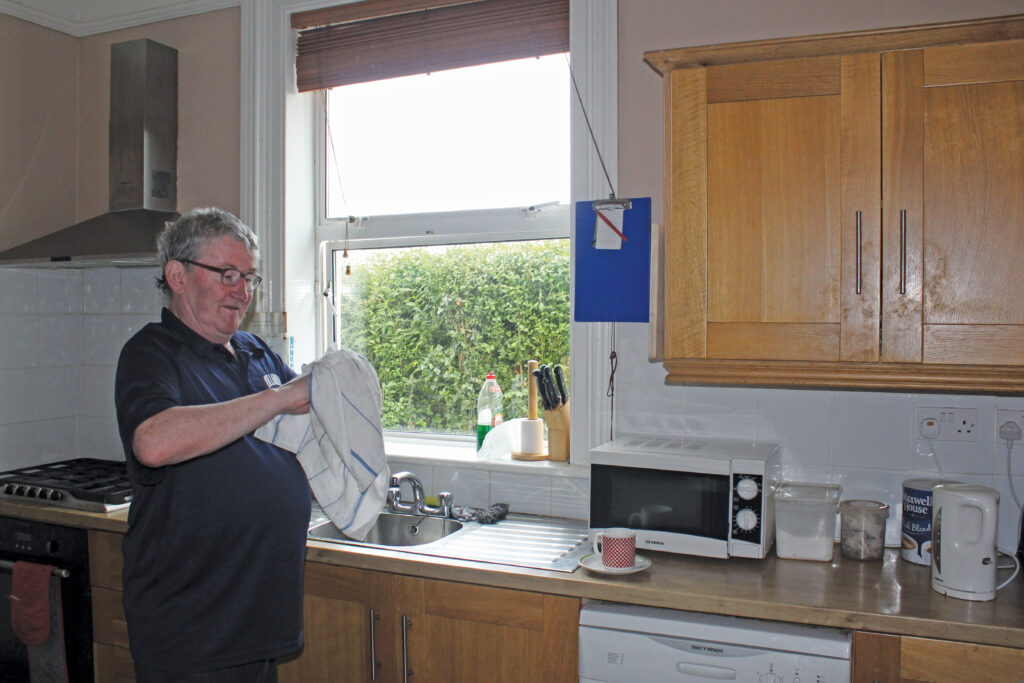 The house manager also thanked OC Custume Bks and 6 Inf Bn, Lt Col Johnny Whittaker, for the much-needed support and fundraising provided by the serving members in Custume Barracks. "This is a garrison town," Paddy said, "and everyone has someone in the DF or a connection, so there is great support locally when fundraising. We like funds raised locally to stay local, so we always try to use local traders."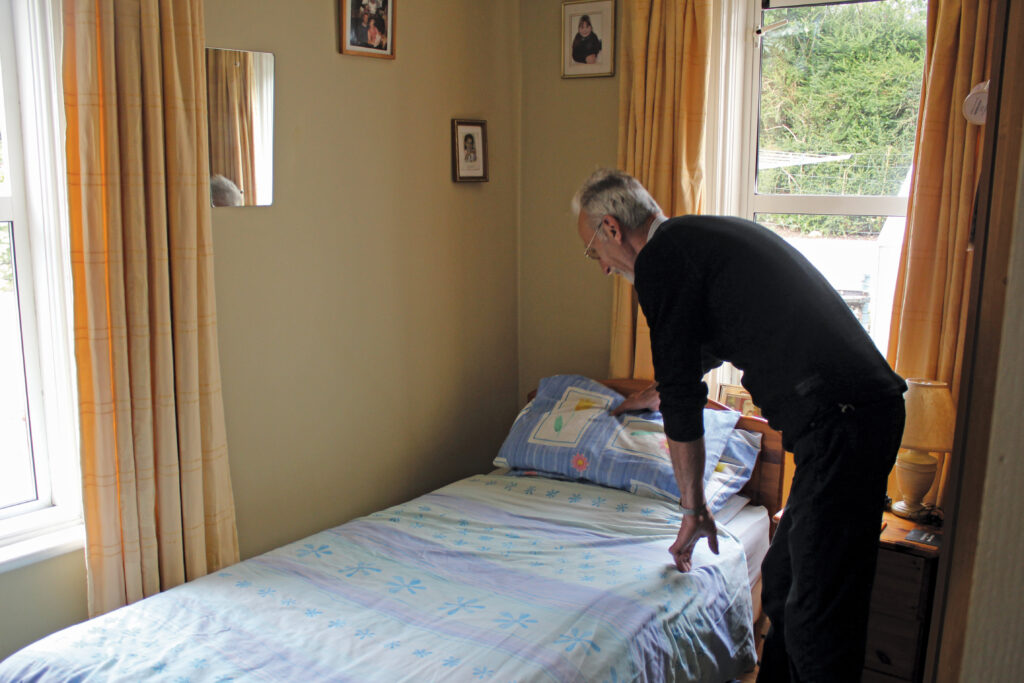 Over 700 veterans have now been provided with a home over the last few decades, and ONE needs €600,000 annually to run its three facilities, with more needed as there are waiting lists for all homes. Discussing the reasons why veterans need the services provided by ONE's homeless initiatives, which have been going since 1994, Paddy said, "It's a snapshot of society. If you look at other professional bodies they would have a similar percentage of their workforce who have experienced life difficulties that resulted in their need for a place to live, because of either separation or financial problems."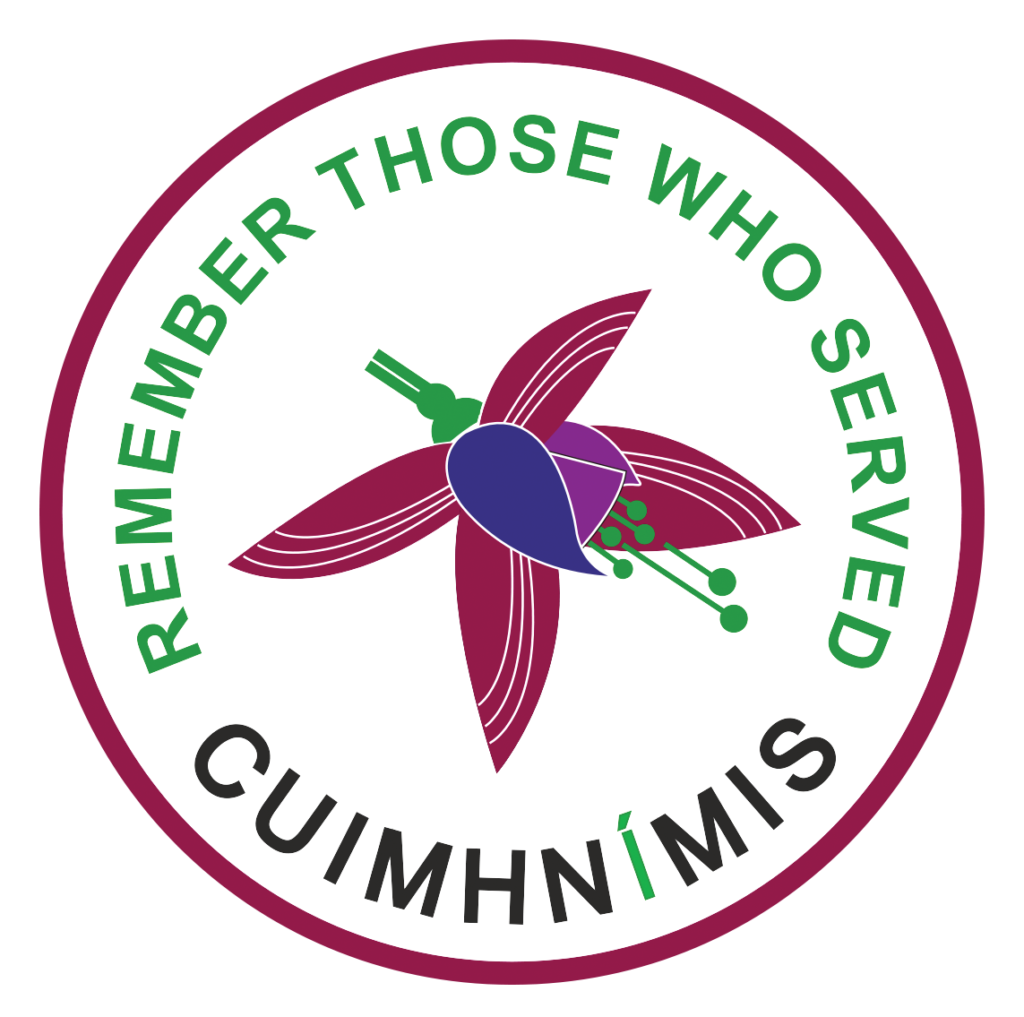 On 27th June ONE launched their annual Fuchsia Appeal at the DF Monument in Merrion Square with the Minister with Responsibility for Defence Mr Paul Keogh TD and Defence Forces COS Vice Admiral Mark Mellett DSM. This is ONE's main fundraising initiative and runs throughout the year, so please support their stalwart efforts. ONE CEO Ollie O'Connor said, "It is a great tragedy that some of our former veterans end up homeless and continue to be victims of the homeless crisis gripping the country."
For more info contact: ONE HQ, Brú na Bhfiann, North King Street, Dublin 7. Ph: 01 485 0666 or email: info@oneconnect.ie or visit www.one-veterans.org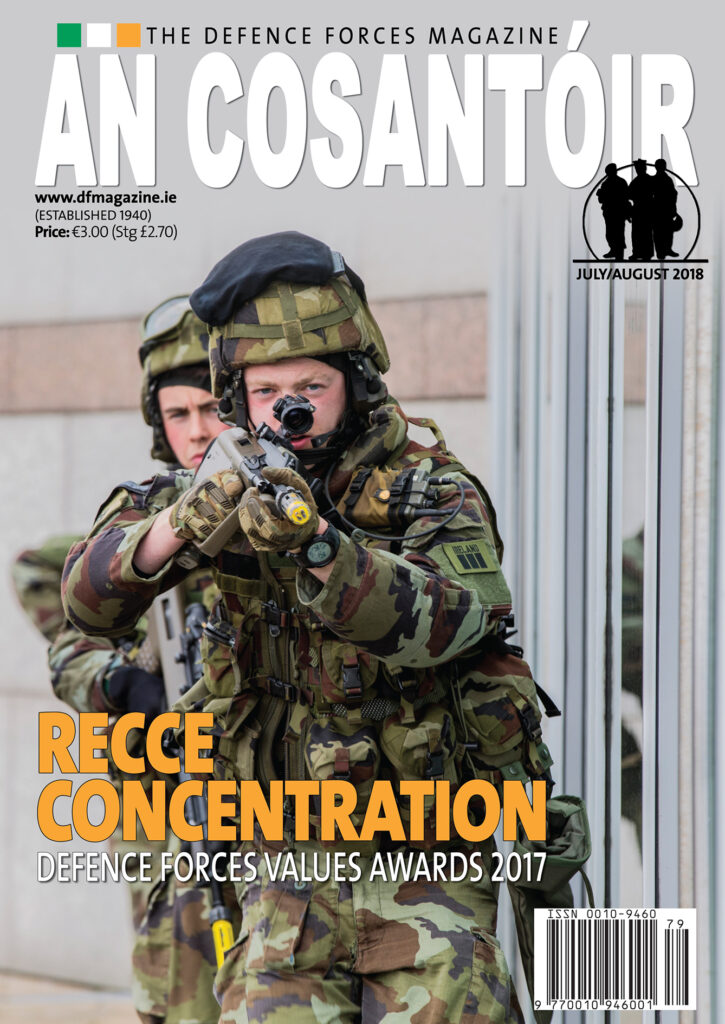 Read these stories and more in An Cosantóir (The Defender) The official magazine of the Irish Defence Forces – www.dfmagazine.ie.